UNA BOCCATA D'ARTE 2020
FIRST EDITION FROM SEPTEMBER 11 TO OCTOBER 10, 2020
Una Boccata d'Arte 2020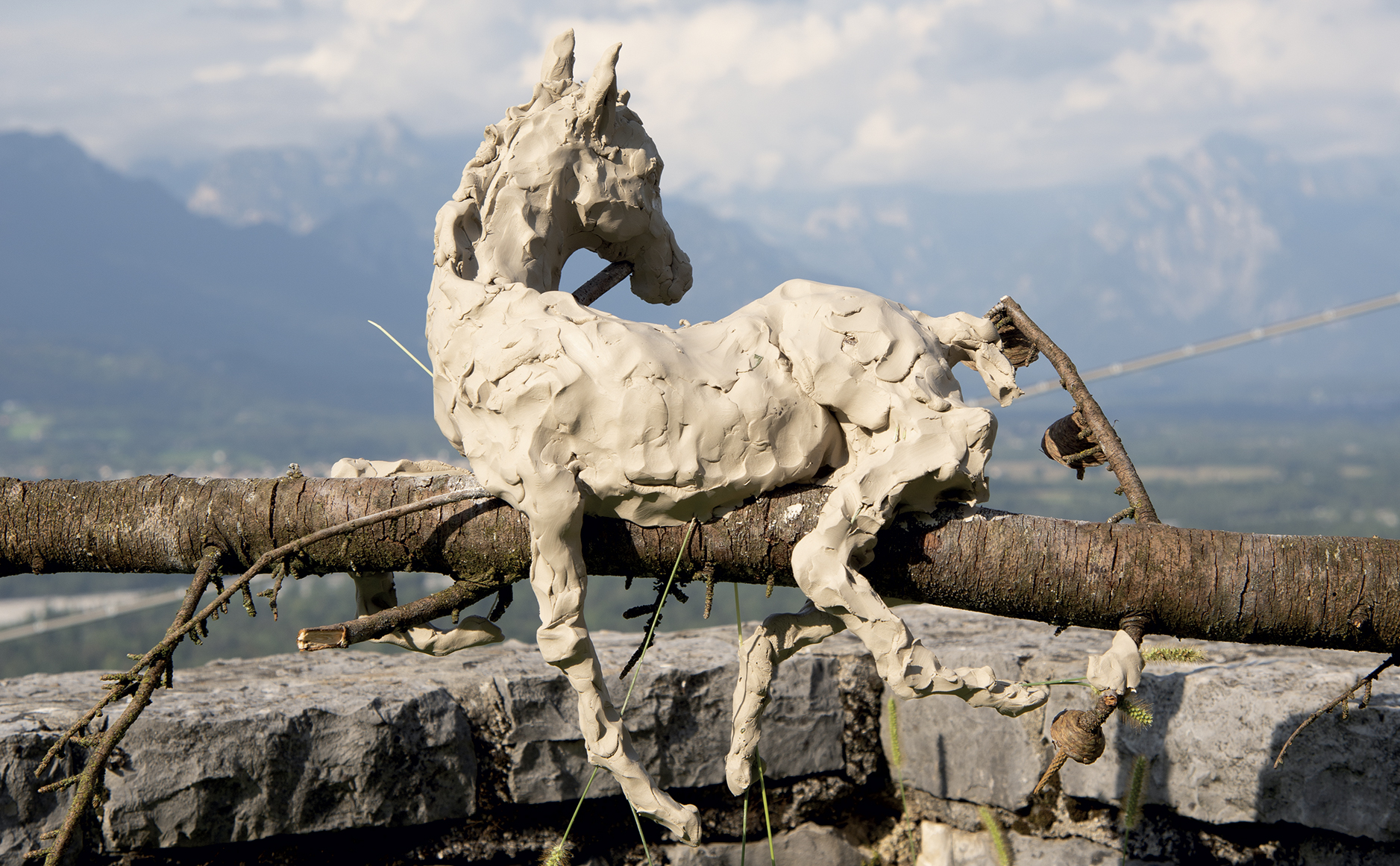 The first edition of Una boccata d'Arte arises from the need to find a new approach to contemporary art in light of the limitations imposed by the pandemic, specifically the closure of museums, galleries, and exhibition spaces. The aim was to repair something that was broken: the joy of being together and of collective participation in beauty and culture.
Twenty beautiful Italian villages were enlivened by twenty temporary in situ installations, created mostly outdoors, by emerging and established Italian artists, all invited by Fondazione Elpis and Galleria Continua. Twenty artists for twenty villages across all twenty regions of Italy.
For this first edition, Una Boccata d'Arte inaugurated the art installations across all villages at the same time, on the weekend of September 11-13, 2020. Many works remained on display for over a month.
Una Boccata d'Arte was a rousing success with both critics and participants, achieving a powerful, original sense of completion.