UNA BOCCATA D'ARTE 2021
SECOND EDITION FROM JUNE 26 TO SEPTEMBER 26, 2021
Una Boccata d'Arte 2021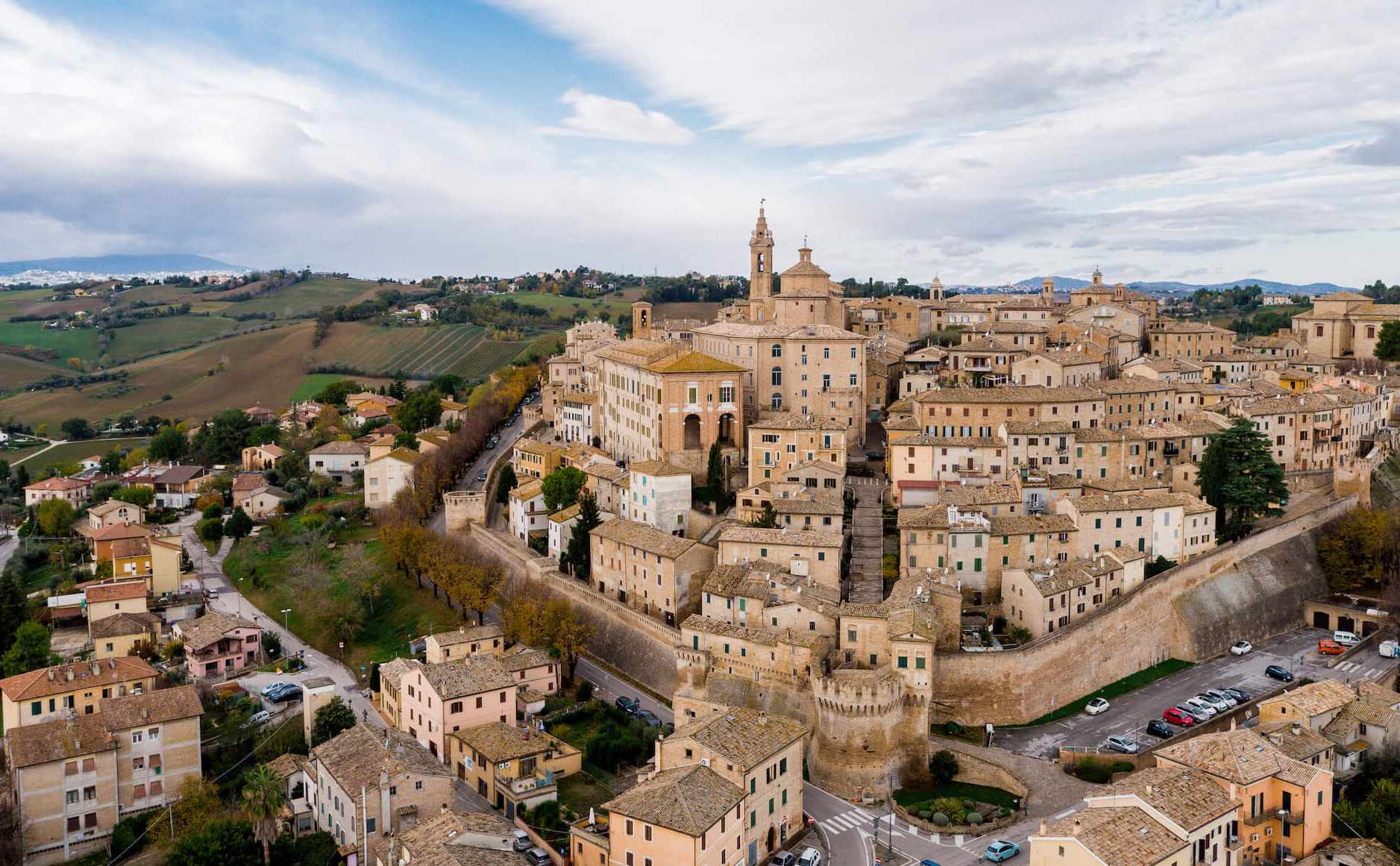 The second edition of Una Boccata d'Arte uses the same format as its inaugural year, spread across the Italian territory.
Landscape architecture of the villages involved will dialogue with the beauty of contemporary art, amplifying it to last for the duration of summer 2021.The cultural program will spotlight twenty new villages, one from each Italian region, and twenty select young artists, who will carry out their installations in situ.
Collaboration with invited villages will be even closer this year, and the project will additionally aim to activate new energies and relationships in each territory by focusing on a tourism of reciprocity and closeness, while keeping everyone safe and socially distanced in the open air.
Further, the project will cater not just to fans and experts, but a wider, more transversal audience.